When it comes to leadership within a company, change starts with the individual. The teams come next. Last, but certainly not least, is total organizational transformation.
The experts at empoweringLeaders LLC know that a holistic approach is essential for true transformation. That is why we offer specialized organizational development services.
As each team finds new strengths and abilities, we will help you share their knowledge and best practices across departments and organizational boundaries. This knowledge is the secret to speeding up your company's journey toward success.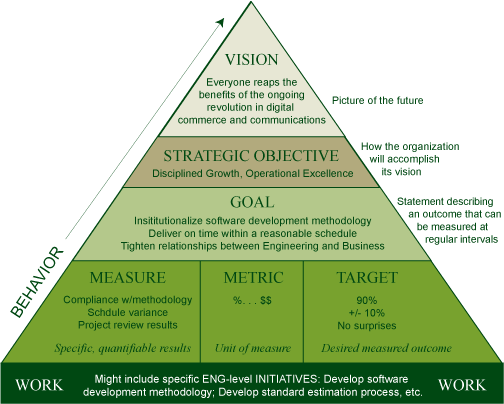 An area that often develops is how to get line employees, managers, middle management and senior leaders all on focusing on clear business objectives. Using the materials from individual and team development, we can help assess where the message is breaking down, and work through and across the organization to achieve critical alignment. This work helps the organization solve the immediate alignment issue while also developing the tools and techniques that are used to enhance future communications. This "low hanging fruit" is something that can help accelerate leadership development in just about every culture.