WE empower AND TRANSFORM
TECH LEADERS AND THEIR TEAMS.

The Tech Leadership Dilemma:
More than ⅔ of your organization are technologists.
Those leaders, and you, have never had management or leadership training
We fill that gap and empower your teams to drive business success.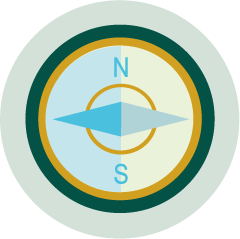 From new managers to Fortune 500 senior executives, empoweringLEADERS™ LLC works to transform technology businesses by developing collaborative leadership at the individual, team, and organizational level.
Our global-industry-proven processes and coaching techniques have helped teams amplify their productivity by over 20% by leveraging over 40 years of research and leadership mastery.
Leaders forge strong partnerships and discover new customers and markets.
Leaders grow and manage successful teams to ensure a company's success.
Leaders develop effective practices and processes.
We help Technology leaders focus on partnership as they also focus on performance. From our experience and research, empower™ is a seven-step roadmap for both professional and personal goals to overcome challenges and roadblocks on your path.
Coaching Services For Individuals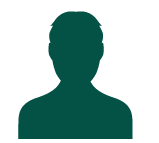 Leadership Coaching
for Individuals Directors/Executives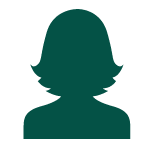 Coaching Services For Organizations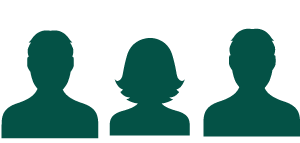 Team Coaching
for Teams & Organizations

Leadership Consulting
for situations needing customized intervention and deeper investigations
"Mark's insights and leadership coaching strategy helped me form a solid foundation to achieve my professional goals. He's always prepared and brings a tremendous amount of experience and energy to the table."
– Darden MBA student

"empoweringLeaders are extremely personable, skilled and interesting orators, astonishingly well-read, and absorbed with their mission of making better employees and better managers."
– Empowered Tech Leader
"My ability to confide in my coach was powerful and helpful at a critical time"
– Empowered Tech Leader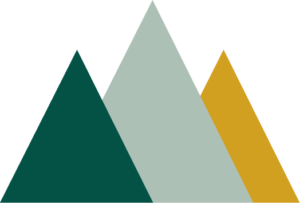 Innovation requires individual leaders to take command and serve the teams they manage. #empower
We provide the tools and collaborative approaches your tech teams need to become efficient, high-performing and successful, so everyone wins.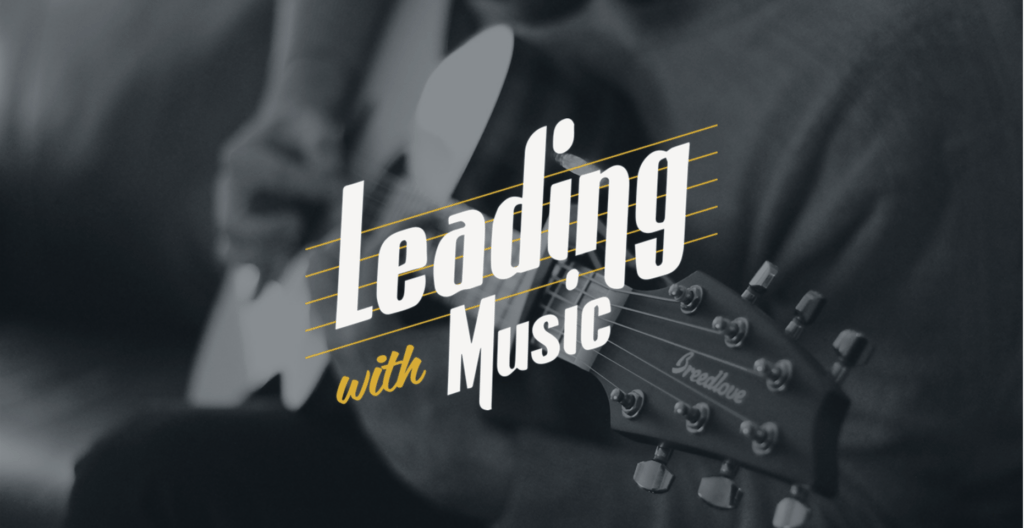 For Daily Leadership Inspiration,
Check Out Our Blog!
empoweringLEADERS believes that integrating music with business is empowering and helps people achieve success.
Our founder, Mark House, shares daily leadership lessons by paralleling his personal anecdotes with those of some of music's greatest legends. Each quick read is paired with a YouTube track for an extra layer of enjoyment.