Leadership matters. That's especially true in the ever-changing, and ever-competitive, technology field.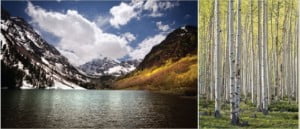 empoweringLeaders LLC has the tools needed to transform your company's technology executives into technology leaders.
Our EMPOWER process is designed to help them:
Engage in clear communication throughout their organizations.
Manage resources efficiently and effectively.
Partner with clients and staff to produce world class results.
Observe and rapidly respond to critical opportunities.
Wonder about changes in the market and drive innovation.
Execute tasks critical to business success flawlessly.
Renew and motivate teams to continually do more with less.
Our process for empowering leaders combines executive coaching and leadership development with just the right amount of project consulting to bring you better results. We serve as trusted advisors to leaders as they EMPOWER themselves and one another to make the most of their potential. The result? Superior leadership and a sustainable business advantage for you.