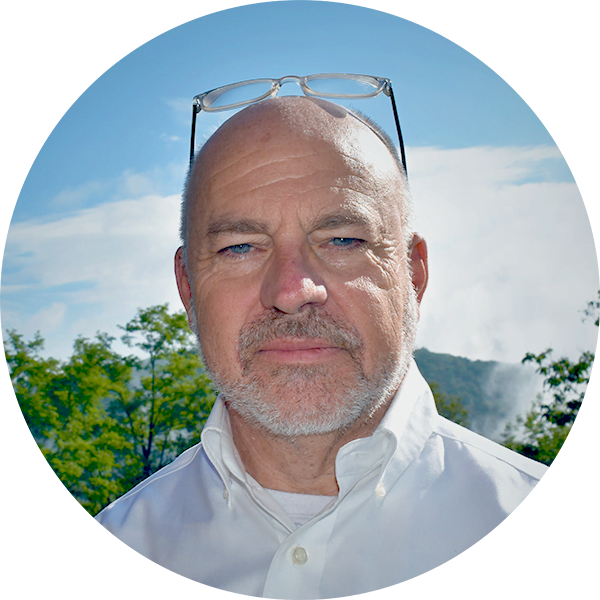 Proven Global Tech Exec… now a Certified Coach
From enterprise software companies to small consulting firms, and everything in-between, I have been at the table for decisions that impact leaders at all levels. Unlike most other Coaches, I have had line accountability for moving the needle on business performance with global customers while also managing performance, developing successors, and handing over organizations for others to lead successfully. Many of my direct reports have gone on to be C-level business leaders. 
And… I made every leadership mistake along the way… until I hired an executive coach. So, while hanging with you on business and technology, the so-called "soft skills" move the needle the most for your own trajectory. They are Simple… Not Easy. It is, in fact, rocket science.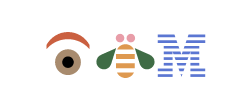 Now with over 5000 hours of Individual and Team Coaching experience, I have the expertise to help you make that same progression. With over 500 leaders at all levels of global businesses, I blend together the Coaching Approach with pragmatic and proven tools and processes for your growth. We have also coached over 100 Leadership Teams to form and deliver important business value. Feedback has shown that all of those leaders and teams left with a much better sense of their own strengths, capabilities, and abilities… and also, real tools and methods to make leading easier and more rewarding. 
I have also taught communication and leadership skills to over 500+ MBA students from various backgrounds and geographies in virtual and hybrid teams. These early and mid-career professionals also benefited from the time to hear their own voices become stronger and to apply their "book learning" to real-world situations. These proven materials are available now to you and your team to systematically develop skills critical as your career and influence grow.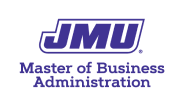 I graduated from the Georgetown Executive Leadership Coaching Program and am a Professional Certified Coach (PCC) with the International Coaching Federation. I leverage Team Coaching and Formation models such as The 5 Behaviors of a Cohesive Team, and the Drexler-Sibbet/Grove Team Performance Model. Also certified in Designing Your Life, Positive Intelligence, and Scrum Product Owner, I leverage these agile/design thinking methodologies to guide alignment between your dreams, goals, and career aspirations.
Like most tech people, I also have been a lifelong lover of technology as you can see in the pictures above and below. Click through to see the many devices I have worked with:  from slide rules to early professional calculators, early MITS Altair clone computers, to the Teacher-in-Space project, to reorganizing VeriSign globally.  I am a lifelong lover of music, and have a collection of WAY too many guitars which I have leveraged into writing about leadership on our sister site leadingWithMusic. 
"Every day, I get to help people become the leader they have always been." – Mark House.
Mark "engaging" the Mission
As Simple As Space Exploration
I wrote programs before Bill Gates
before studying Physics and EE
My first job was redesigning the Space Shuttle Display
before putting the PC on the Space Station
uperComputing was next at the top of IBM
One of Sun_s largest Financial Services customers at Fannie
alternate Freddie Restatement
at the heart of Restatement at Freddie
finally running the Internet and reorganizing VeriSign globally
before focusing on leadership at Georgetown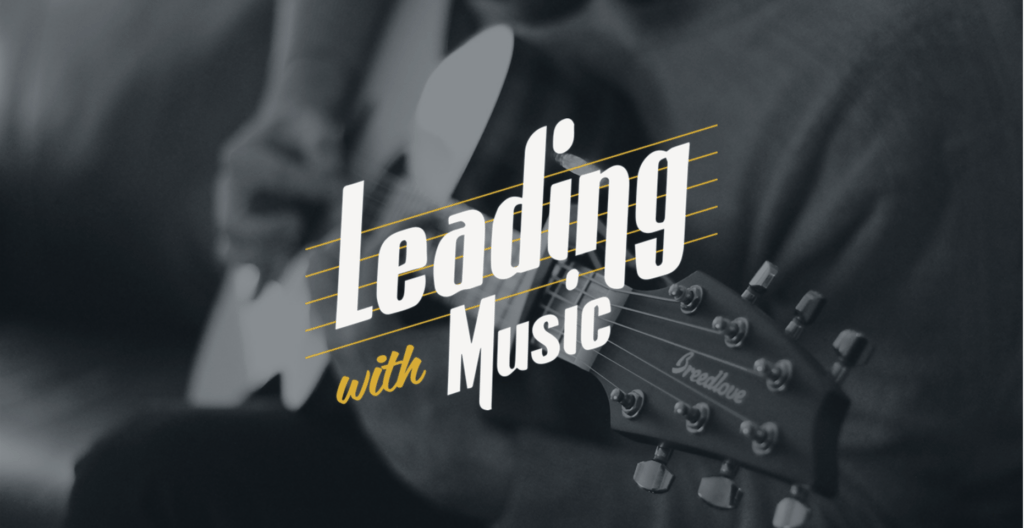 For Daily Leadership Inspiration,
Check Out Our Blog!
empoweringLEADERS believes that integrating music with business is empowering and helps people achieve success.
Our founder,
Mark House
, shares daily leadership lessons by paralleling his personal anecdotes with those of some of music's greatest legends. Each quick read is paired with a YouTube track for an extra layer of enjoyment.