About Our Company and Methodology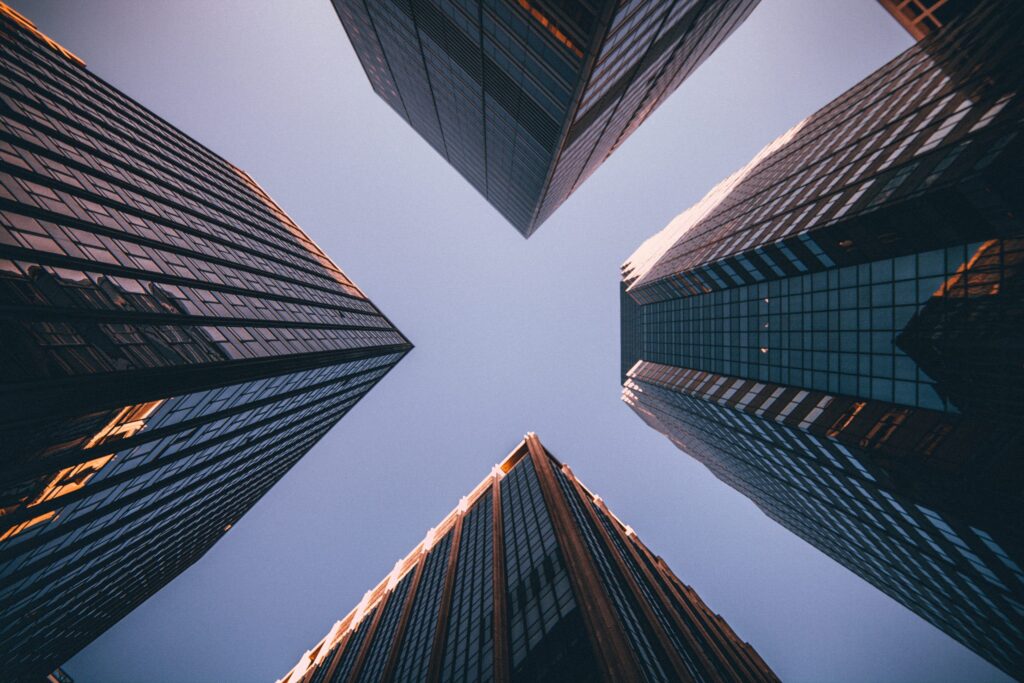 Increase your performance by developing Collaboration and Trust with a proven Leadership Development Methodology.
Market growth and product innovation don't happen accidentally. All of our ICF Certified Coaches and Partners come from proven roles in High-performance Teams and organizations. We all had to attract and develop leaders that embody the values critical to our team's success. All have experience in building and deploying teams to respond rapidly to market conditions and changes, including developing successors and leaders at all levels.  We all were measured on how well we developed leaders who: 
Forge strong partnerships and discover new customers and markets.
Develop effective practices and processes.
Successfully manage and develop employees needed to ensure a company's success.
Innovation requires empowered leaders that serve the teams they lead. We now leverage Executive Coaching, market opportunities, and our empower™ Methodology to bring that success to you and your teams.
Our empower Methodology
From our experience and research, empower™ is a seven-step roadmap for both professional and personal goals. These positive signposts guide the leadership journey, and we also highlight roadblocks typically seen on the way.
empower:
engage in clear communication throughout their organizations.
manage resources efficiently and effectively.
partner with customers and teams to produce world-class results.
observe and rapidly respond to critical opportunities.
wonder about changes in the market and drives innovation.
execute tasks critical to business success flawlessly.
renew and motivate teams to reflect continually on successes.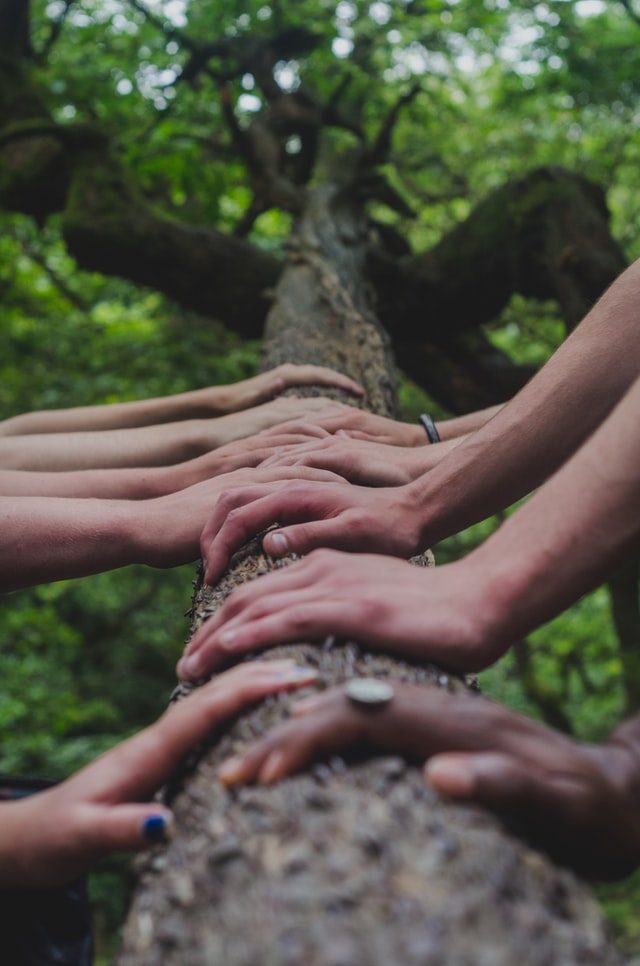 Our Partners in Leadership Development
We know from our years in business, anything worth doing takes great teams and partnerships… that partnerships, collaboration, and trust are the key to business success. We bring that same focus on partnerships to our Executive Coaching programs, Workshops, Tools, and delivery methods:
We also are certified to leverage proven assessments and processes. We have vetted the science and understanding behind each of these and used them with hundreds of Teams and Leaders.  We also know that each of these are only helpful in the context that they support you and your own unique need.  We strongly believe "You are not your assessment"… and that these resources provide key insights.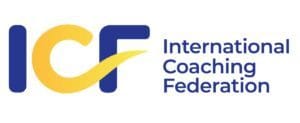 If You're A Tech Leader or Organization
We're here for you.  Let's discuss your goals and whether matching you to one of our coaching services is the best way forward.  
No obligation and all information is confidential.