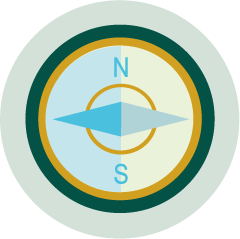 Schedule a Call with Our Managing Partner, Mark House
Explore how our Leadership Coaching options can accelerate your career trajectory in 15 minutes with Mark House, senior executive coach and founder of empoweringLEADERS.
Ready to take the first steps down the trail?  
No cost, no obligation, 100% confidential.
Check Our Socials
Follow us for our updates and professional development resources.
Shoot Us A Quick Email
Please write us with any questions about our services. We can usually get back to you the same day.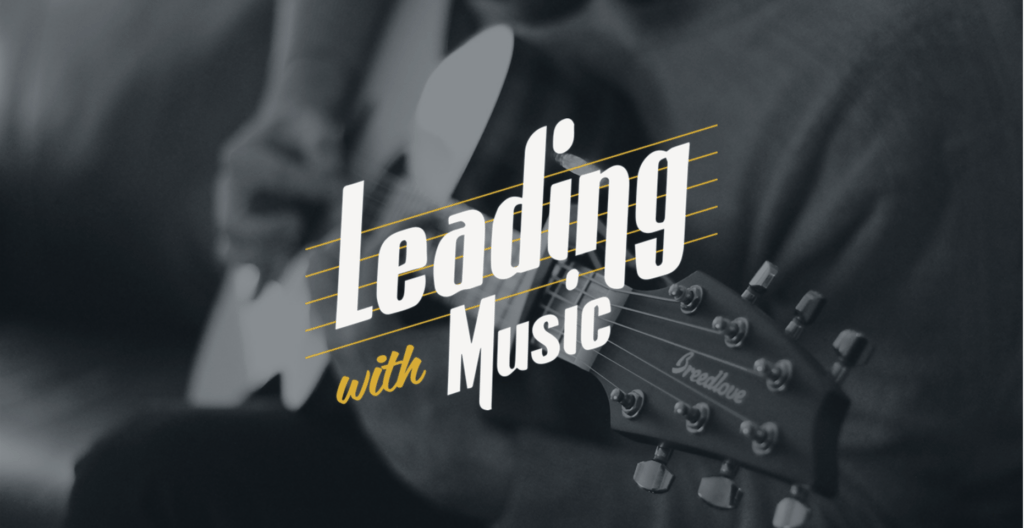 For Daily Leadership Inspiration,
Check Out Our Blog!
empoweringLEADERS believes that integrating music with business is empowering and helps people achieve success.
Our founder, Mark House, shares daily leadership lessons by paralleling his personal anecdotes with those of some of music's greatest legends. Each quick read is paired with a YouTube track for an extra layer of enjoyment.