Our Free Coaching Guides & Resources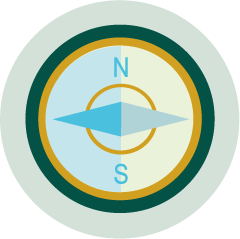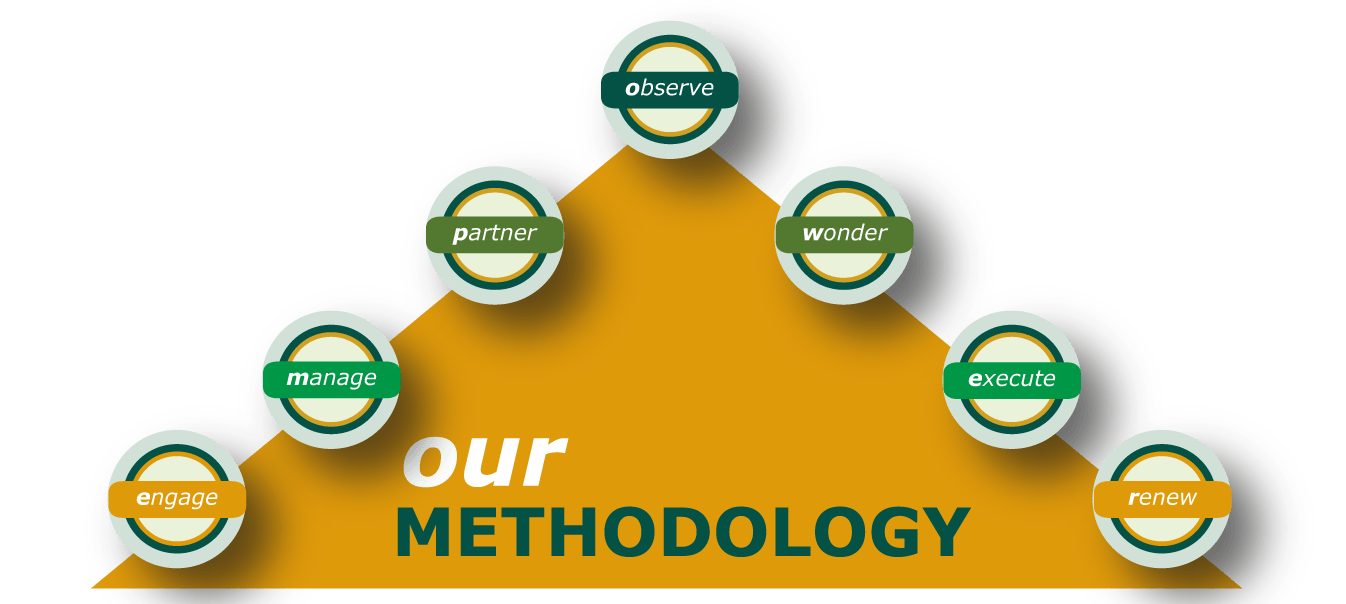 Having been on the leadership trail for nearly 50 years, and now with thousands of hours working with leaders at all points of their journey, we know there are a few maps and trail guides that are well worn and proven. 
We still believe the coaching-stance will answer your questions from within you, and often, sharing a well-tested trail tip can trigger those moments of growth the quickest. These guides can help you now, or when you're in need.
If you need an extra hand navigating your professional adventures, let's explore the best fit for your situation.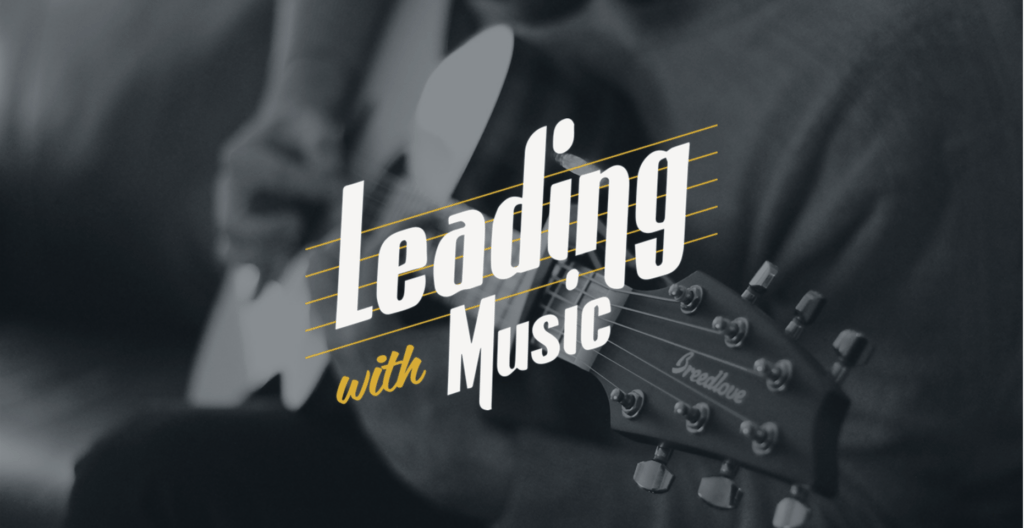 For Daily Leadership Inspiration,
Check Out Our Blog!
empoweringLEADERS believes that integrating music with business is empowering and helps people achieve success.
Our founder,
Mark House
, shares daily leadership lessons by paralleling his personal anecdotes with those of some of music's greatest legends. Each quick read is paired with a YouTube track for an extra layer of enjoyment.